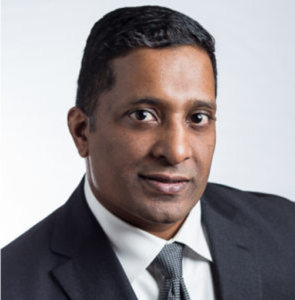 For many inventors, coming up with an idea is easy. However, when it comes to protecting the idea, many people struggle to understand the complicated procedures necessary to file for a patent. I started this firm to fix that. With over 10 years of experience working as a patent attorney, I am able to help inventors strategically prepare and file patent applications. As an inventor and entrepreneur, myself, I also help inventors understand the potential risks involved in investing in a patent, and often recommend ways to reduce costs.
A little about myself, I received my law degree (JD) from Suffolk University Law School in 2005 and a Bachelor of Science (BS) degree in Biomedical Engineering from Worcester Polytechnic Institute (WPI) in 2000. I am admitted to the Massachusetts State Bar (BBO #665255) and am registered to practice before the United States Patent and Trademark Office (USPTO Reg. No 59,869).
I believe that all inventors looking to protect their ideas should learn as much as possible about the patent system as well as the costs required along the entire process. My firm has a flat-fee billing policy so that clients feel confident knowing that they will not be surprised by an unexpected legal expense. I provide each client with a level of care as if it were my own patent application. I even will turn inventors away from filing patent applications, if I feel that their ideas are just not ready to be filed.
The Law Office of Jerry Joseph, PLC is a patent law firm which helps inventors patent and prototype their ideas. Call to schedule a free consultation to see whether filing a patent is right for you.