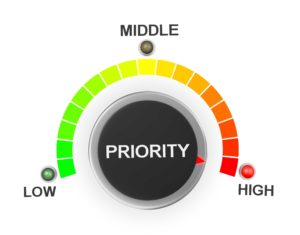 Reserve A Priority Consultation to Protect Your Idea Now
Secure your idea, Reserve Consulting Time, Retain some piece of mind and Start saving today.
Reserving a priority consultation gives you the freedom to choose the day and time frame when you would like to be contacted by the Law Office of Jerry Joseph, PLC. for your legal consultation or the engineering of a prototype for your invention. Specializing in engineering your prototype to fully legally protecting it, you can be assured your idea will be protected expeditiously and with expertise.
Your project will be fast-tracked and you will attain a stream-lined schedule of turn-around times and granted access to the priority e-mail feature.
Signing up for a priority consultation will provide you with a discount code which can be used to save 20% off the first month of your membership, which is valid regardless of the membership level you choose.
Complete the form below and we'll get in touch with you shortly to setup your priority consultation.