Services We Provide
Below are some of the legal and engineering services that we offer, click on each service to learn more.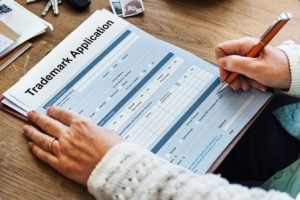 A trademark is defined as a recognizable sign, design, or expression that identifies a product or service from a particular source from those associated with some other source.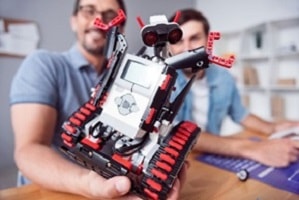 Legally speaking, a patent is the granting by a sovereign state to an inventor, or an inventor's assignee, of the exclusive right to an invention.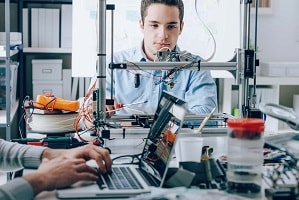 An engineering prototype is an early model of a product, device, instrument, or equipment utilized for a number of vital purposes.